One of the biggest annual international creativity events, OFFF Festival, presented by AdobeUK, comes to the UK for the first time this month. The festival will be making itself at home in the heart of East London, at Here East, the hub of creativity and development. With 1.2 million square feet in London's Queen Elizabeth Olympic Park, Here East brings together business, tech, media, education and data in the pursuit of innovation. Home to established names and nimble startups alike, it provides the perfect location for OFFF!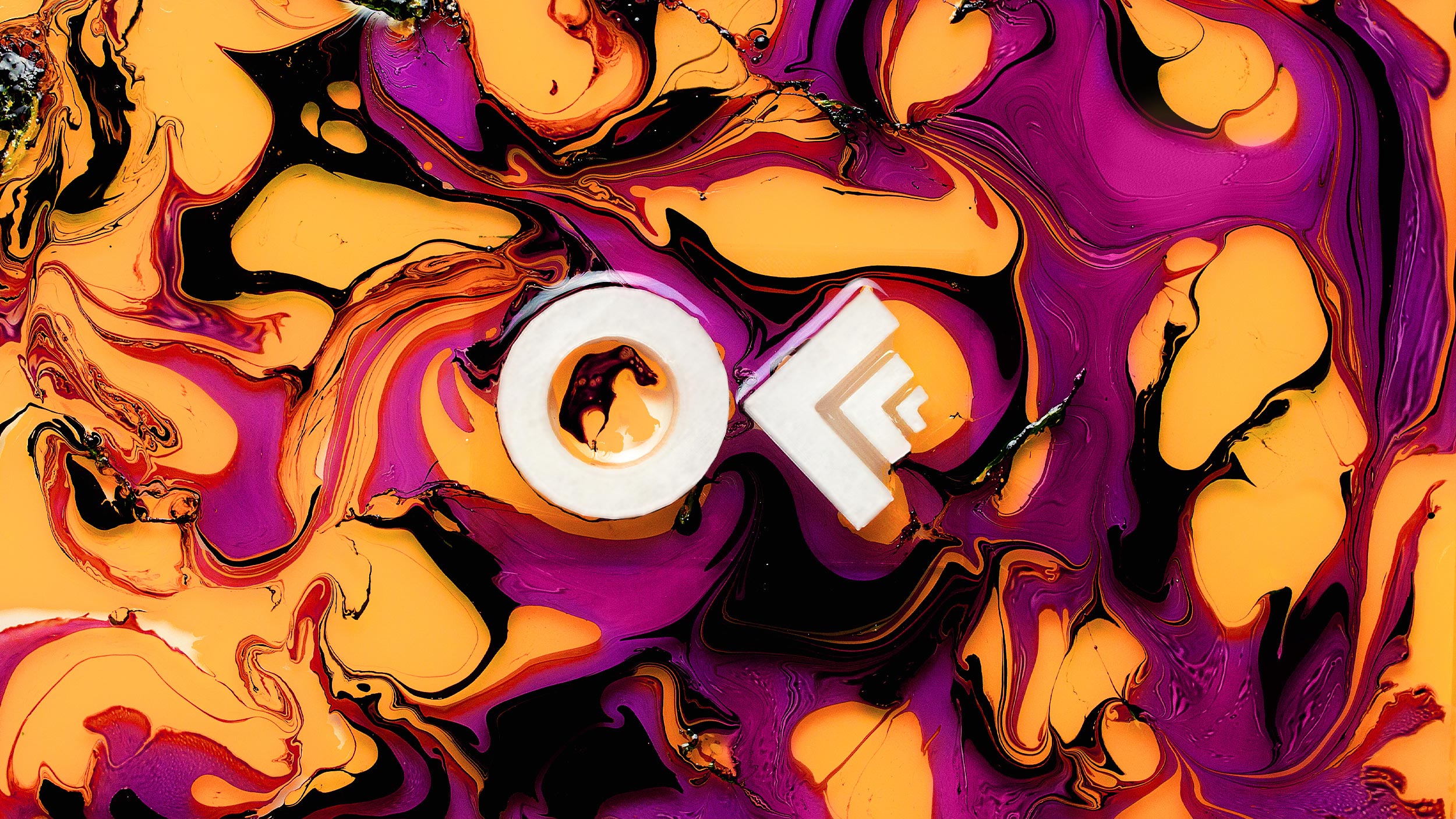 Image: OFFF Festival
OFFF Festival
Here East, Queen Elizabeth Olympic Park, E20 3BS
29 – 30 September
If you, like us, enjoy the beautiful things in life, you'll love OFFF Festival, which is about to bring a whole host of creativity, colour and eclectic exhibits to the London design community. OFFF Festival will unite and celebrate the work of graphic design, moving image, digital art and musical performance in this special two-day event.
You can expect to see tonnes of leading people in the industry, exciting workshops, activities and performances, a fun atmosphere and – of course – some really incredible technology.
The speakers play a huge part at OFFF London and you'll be able to hear some exciting talks from speakers including Adobe, Design Studio, The Mill, Studio XO and many more – some of which will be sharing a few new projects for the first time! We can't wait!
Alongside the amazing line-up of speakers, there will be an OFFF London Market Area. Here you can explore everything from design books to sunglasses, augmented reality, unique accessories and clothing created by a range of independent designers.
OFFF Festival's main event takes place in Barcelona annually and then tours around the world for the rest of the year. Due to the demand from the UK art and design community, the event has decided to come to London for the very first time, making it accessible to many more young creatives in the UK. So don't miss out, get your tickets now.
If you're going to attend, do it right! Make use of both days to browse the workshops and activities and attend as many of the talks as you can, because every single talented speaker has something special to say. We'll see you first in line for this super exciting and inspiring event!
Will you be heading to Here East to experience OFFF Festival? Let us know if you managed to get tickets in the comments below.